SBA Preferred Lender

Central Bank is approved to offer SBA loan products under SBA's Preferred Lender Program (PLP). PLP is SBA's highest designation to the most qualified SBA lenders. We offer creative SBA and USDA financing solutions throughout the States of FL and GA. If you'd like additional information on obtaining an SBA or USDA loan from Central Bank, please contact one of the below loan officers.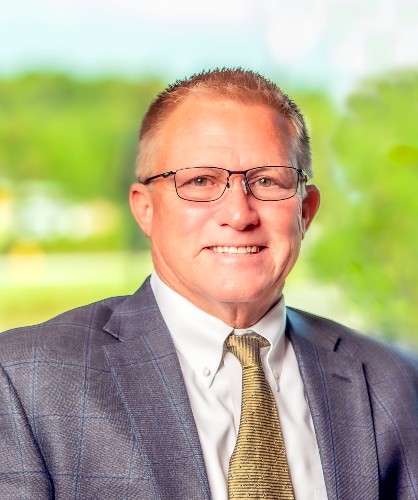 Ed Randall, SVP GGL Loan Officer
Phone: 904.239.7534
Fast Facts on SBA vs USDA Loan Guarantee Programs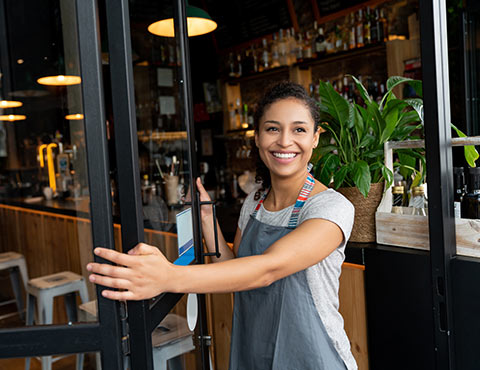 Business
Business accounts to cover all your bases
Check your balance, make deposits, transfer funds all without having to leave the office or store!