Central Bank's Guidelines to Help Prevent Identity Theft
See below for our guide to protect you from becoming a victim of identity theft.
Learn more from the FTC with information on how to protect yourself:
Protecting Your Identity: A Central Concern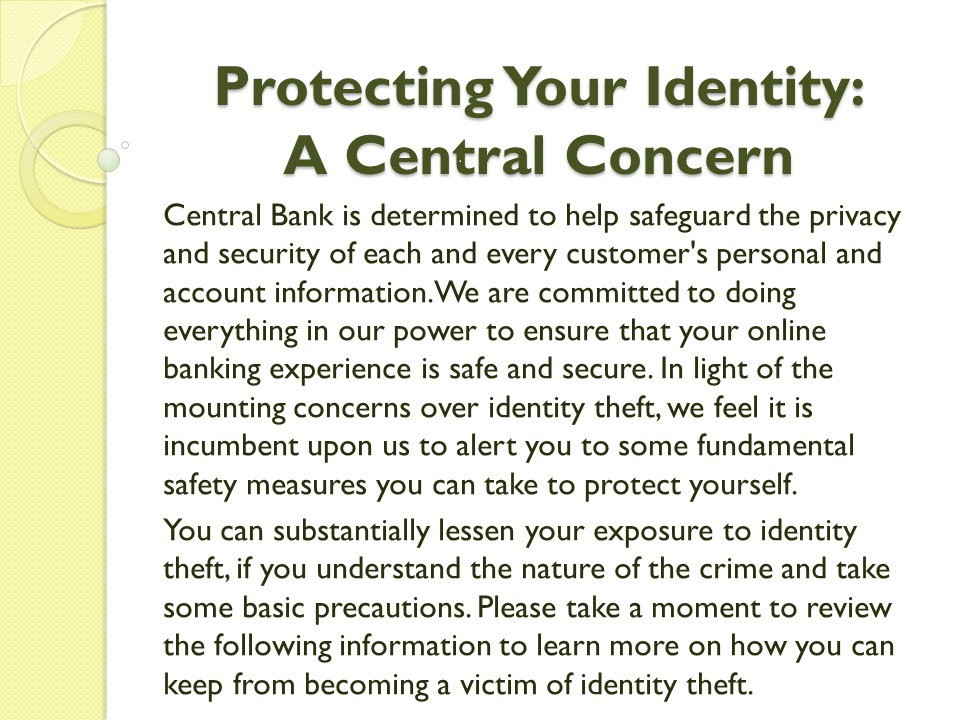 Identity Theft: What Is it?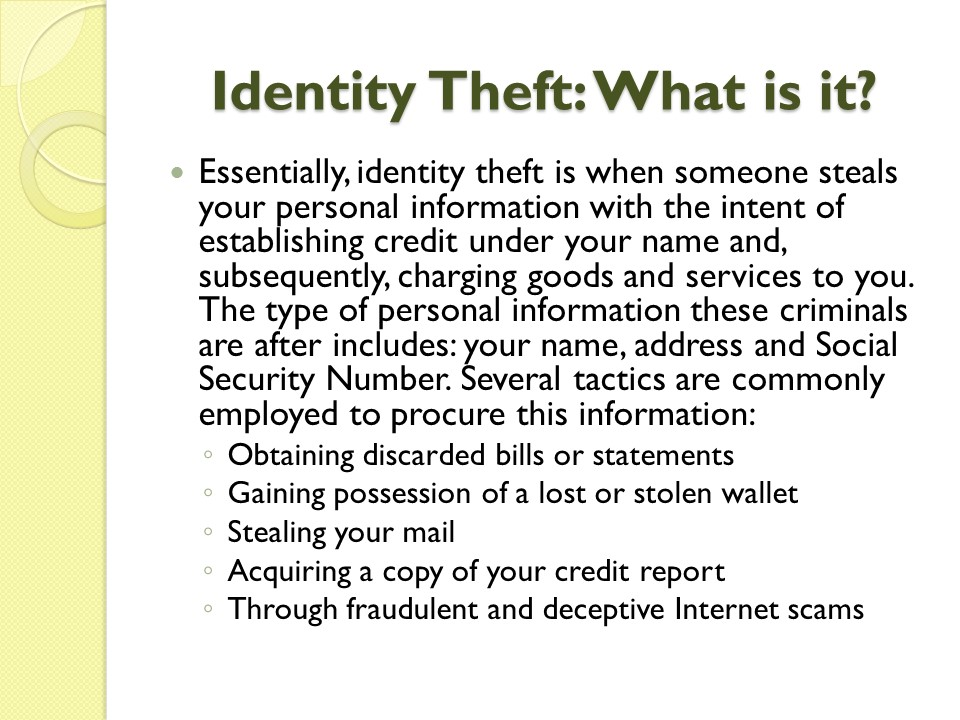 Identity Theft: How Does It happen?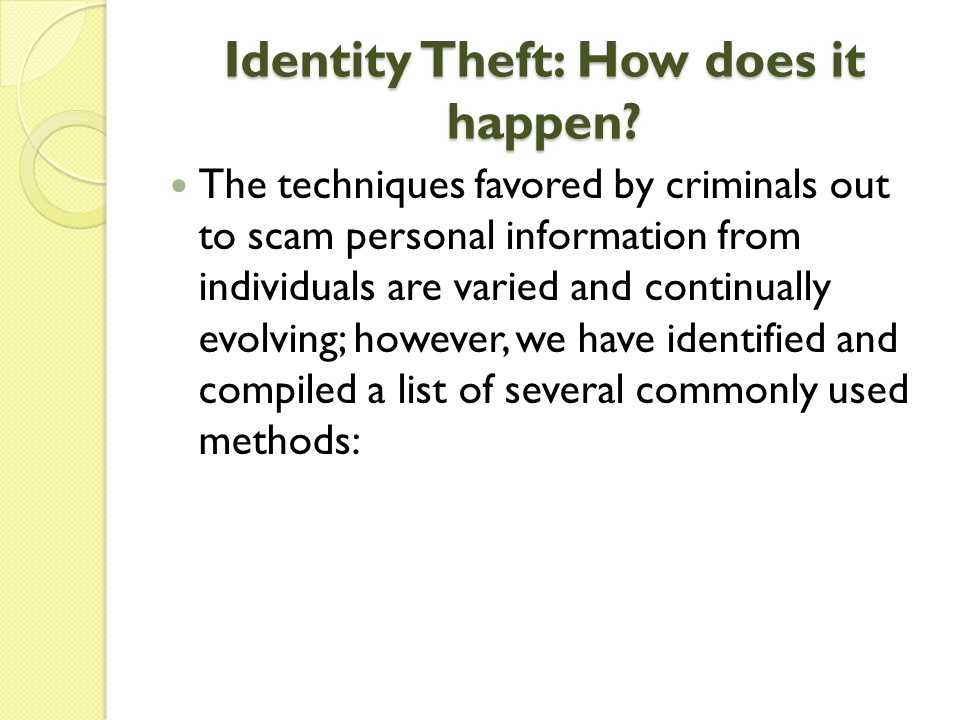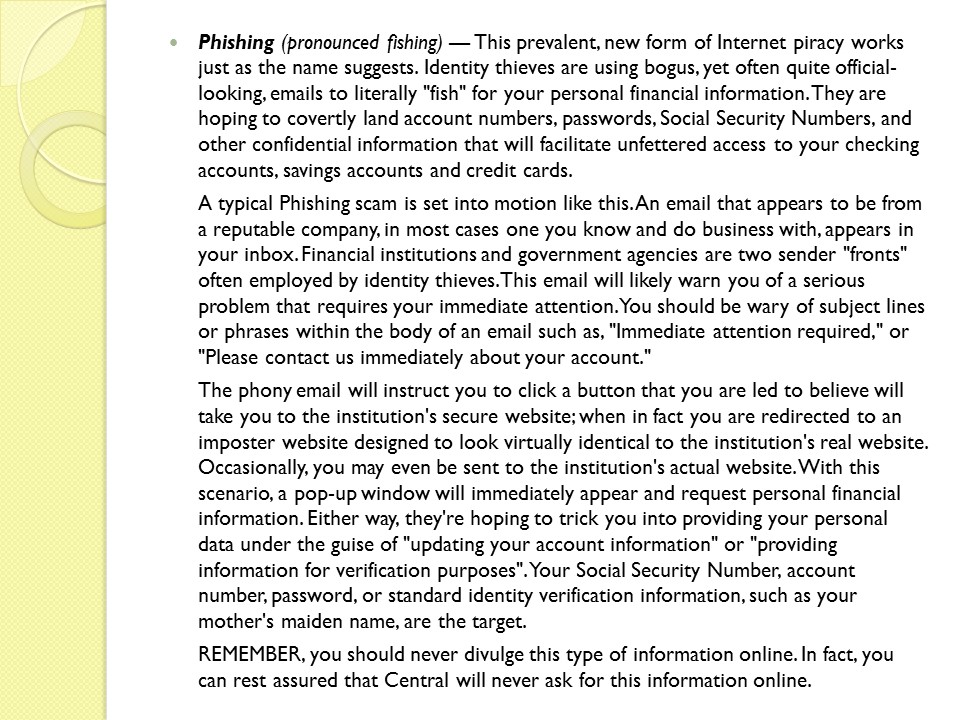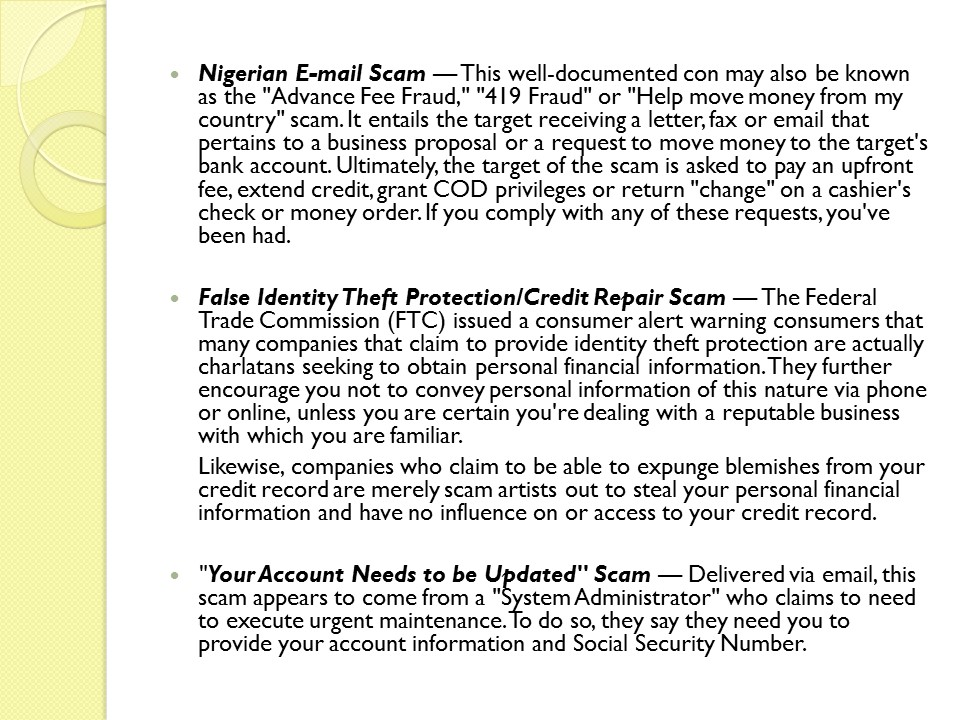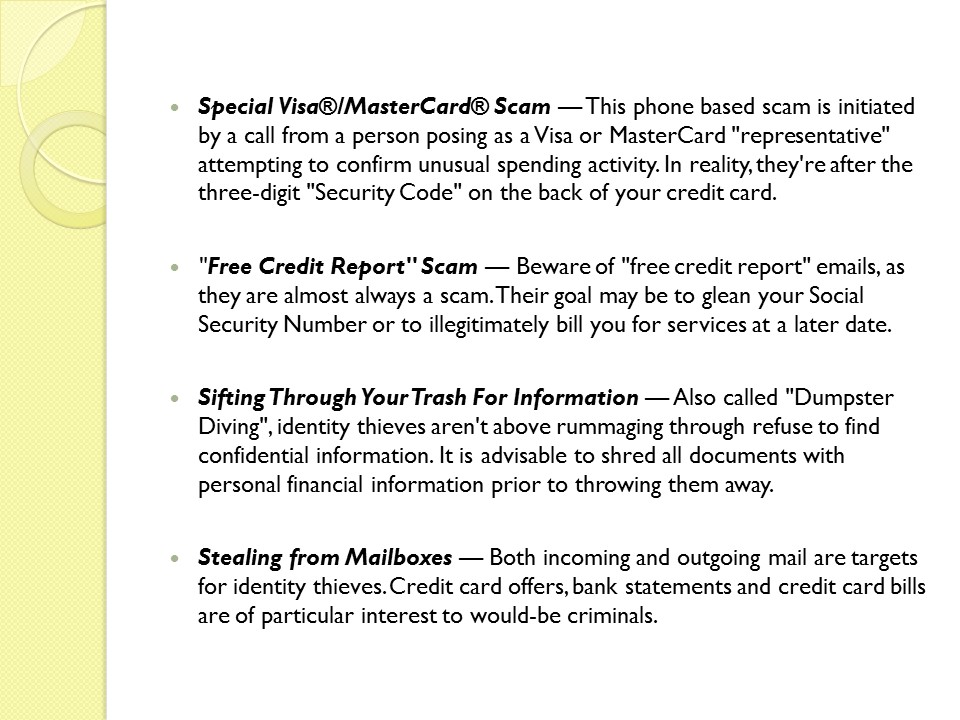 IDENTITY THEFT: HOW CAN YOU PROTECT YOURSELF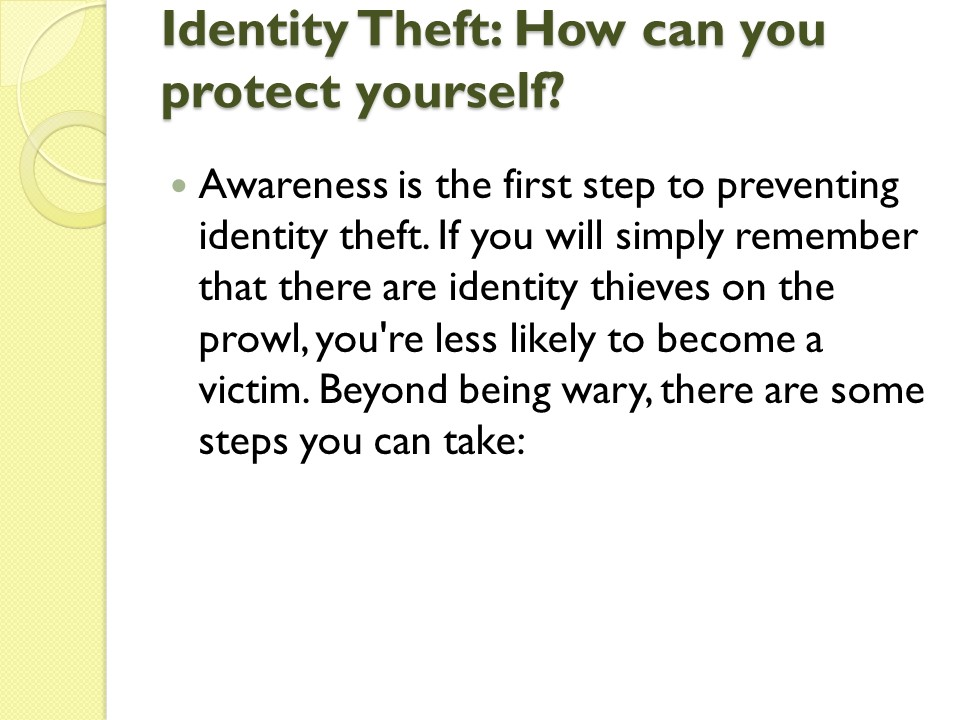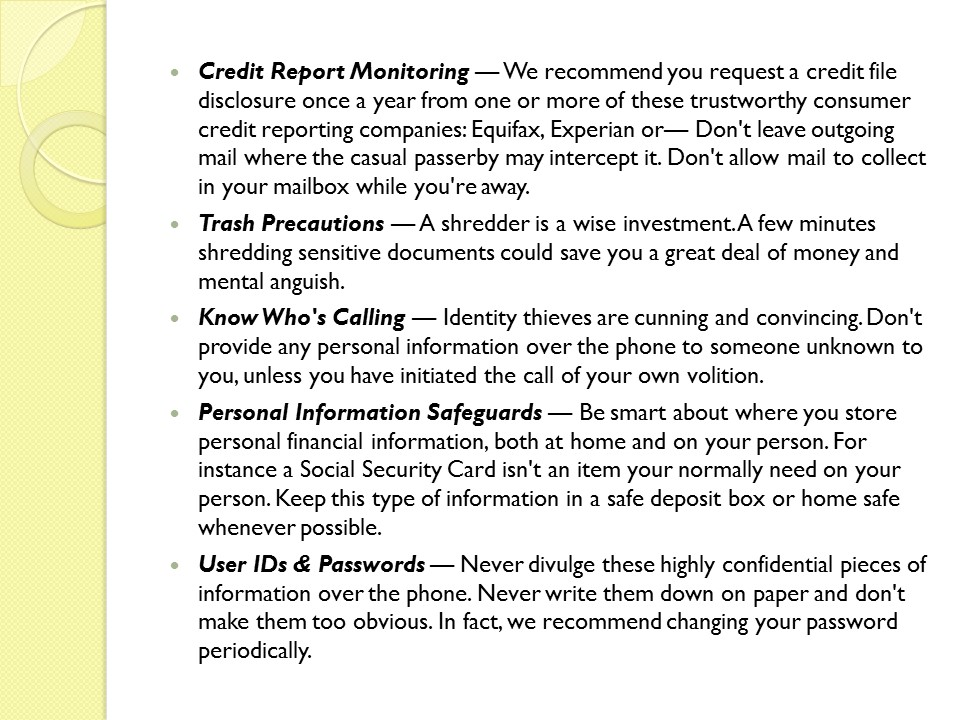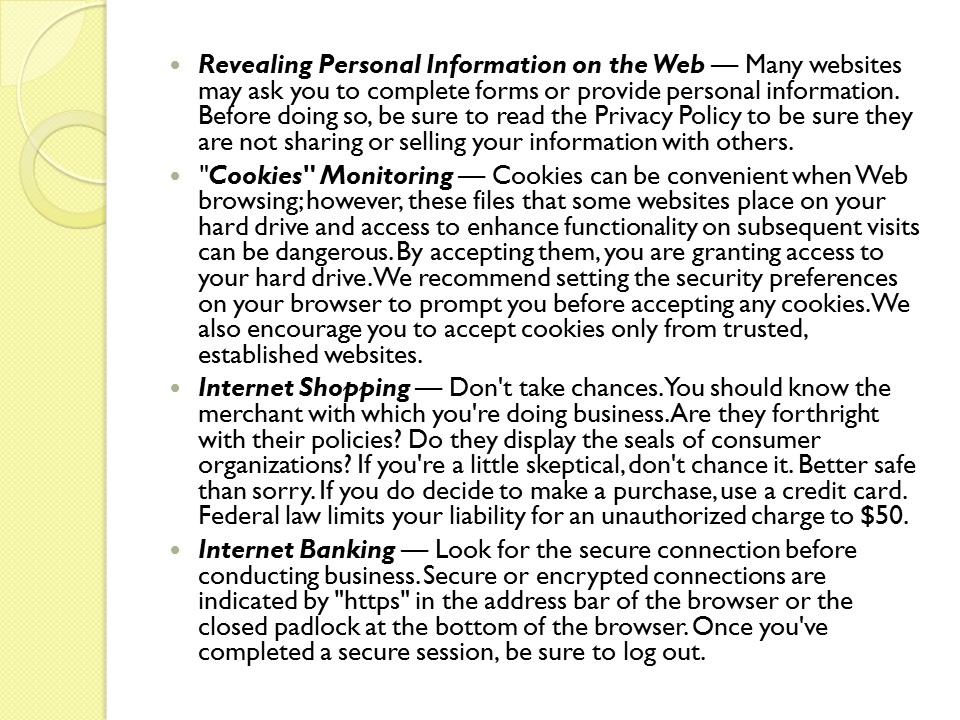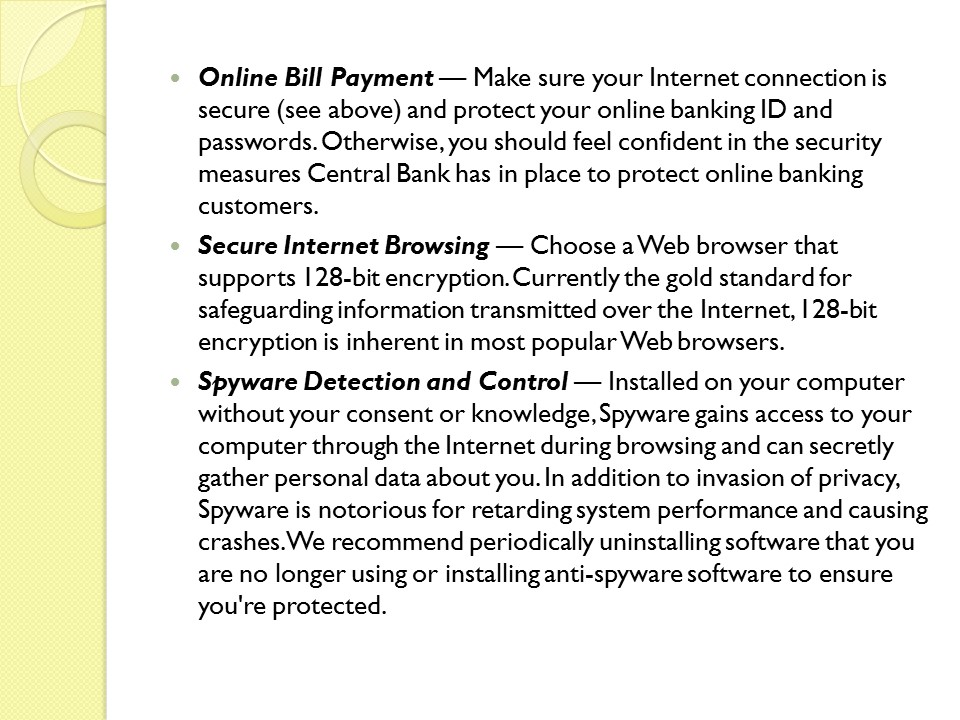 IMPORTANT INFORMATION REGARDING USE OF YOUR DEBIT/MASTERCARD

In an effort to help prevent Identity Theft and Fraud you may be required to use your PIN number to complete certain transactions. These transactions will be based upon national data involving fraud.

WHAT DOES THIS MEAN TO YOU?

It will be important for you to know your PIN number. In transactions where you select Credit, the payment may be declined. If this happens, simply repeat the payment selecting Debit and enter your PIN.




We understand that at times this may be inconvenient, and we apologize in advance. However, we are doing everything we can to help prevent you from Identity Theft and Fraud. Thank you for banking with Central Bank where we are always Focused on You.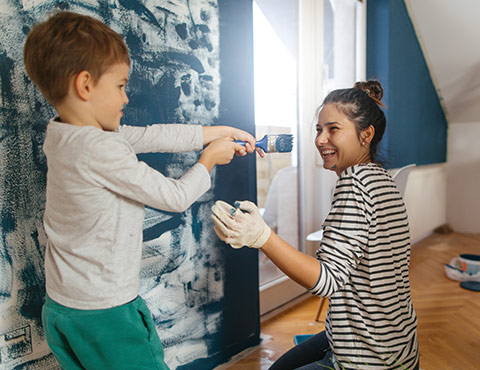 Business
Business accounts to cover all your bases
Check your balance, make deposits, transfer funds all without having to leave the office or store!