If you are ever in need of assistance, please let one of our knowledgeable banking professionals help you with your questions.
Just stop by, call or email us at:
Main Mailing Address:
20701 Bruce B. Downs Boulevard
Tampa, FL 33647
Main Office Phone:
813.929.4477
866.518.2265

Office Fax:
813.929.4427
Thank you for your submission! 
We'll be in touch!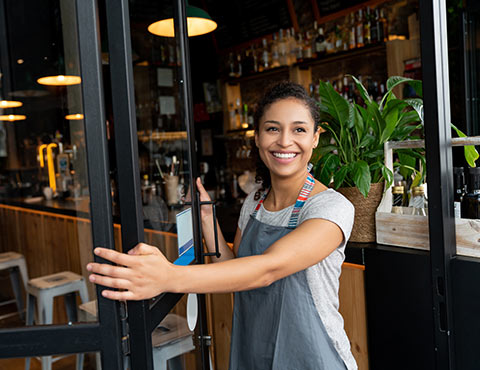 Mortgage
Let's get you moved in
We're ready when you are! Contact us today to get your mortgage loan started.