Get your children started on the right path to a healthy financial future. Designed specifically for our customers 18 and under, Kid Central Savings makes it easy to get a head start on saving while learning responsible financial habits that will last a lifetime.
Kid Central Savings
No minimum deposit to open account

No balance service charge

$.01 minimum balance in the account each day to obtain disclosed annual percentage yield. 

Interest will be compounded daily on the collected balance. It will be credited to your account quarterly. 

$3 item charge for each item withdrawn over three (3) per month, regardless of balance.

An item is any type of withdrawal of money from the account. Examples are: in-person, ATM, internet transfers, etc.


(Note: Fees could reduce earnings for the stated APY.)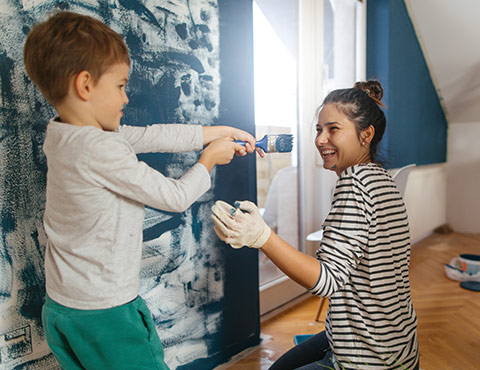 Business
Business accounts to cover all your bases
Check your balance, make deposits, transfer funds all without having to leave the office or store!