Online Safety and Security
Check out these downloadable resources to keep you, your children, family, or business safe in the online environment.
Cyber Security for Business Organizations
FCC Small Biz Cyber Planner 2.0

Information technology and high-speed internet are great enablers of small business success, but with the benefits comes the need to guard against growing cyber threats. As larger companies take steps to secure their systems, less secure small businesses are easier targets for cyber criminals. In October 2012, the FCC re-launched Small Biz Cyber Planner 2.0, an online resource to help small businesses create customized cybersecurity plans. Use this tool to create and save a custom cyber security plan for your company, choosing from a menu of expert advice to address your specific business needs and concerns.
Click here
for the link to assist you in developing your own cyber security plan.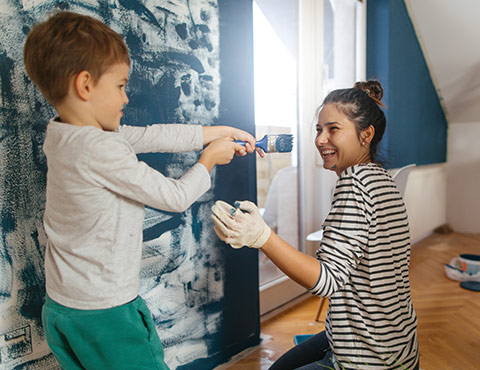 Mortgage
Let's get you moved in
We're ready when you are! Contact us today to get your mortgage loan started.